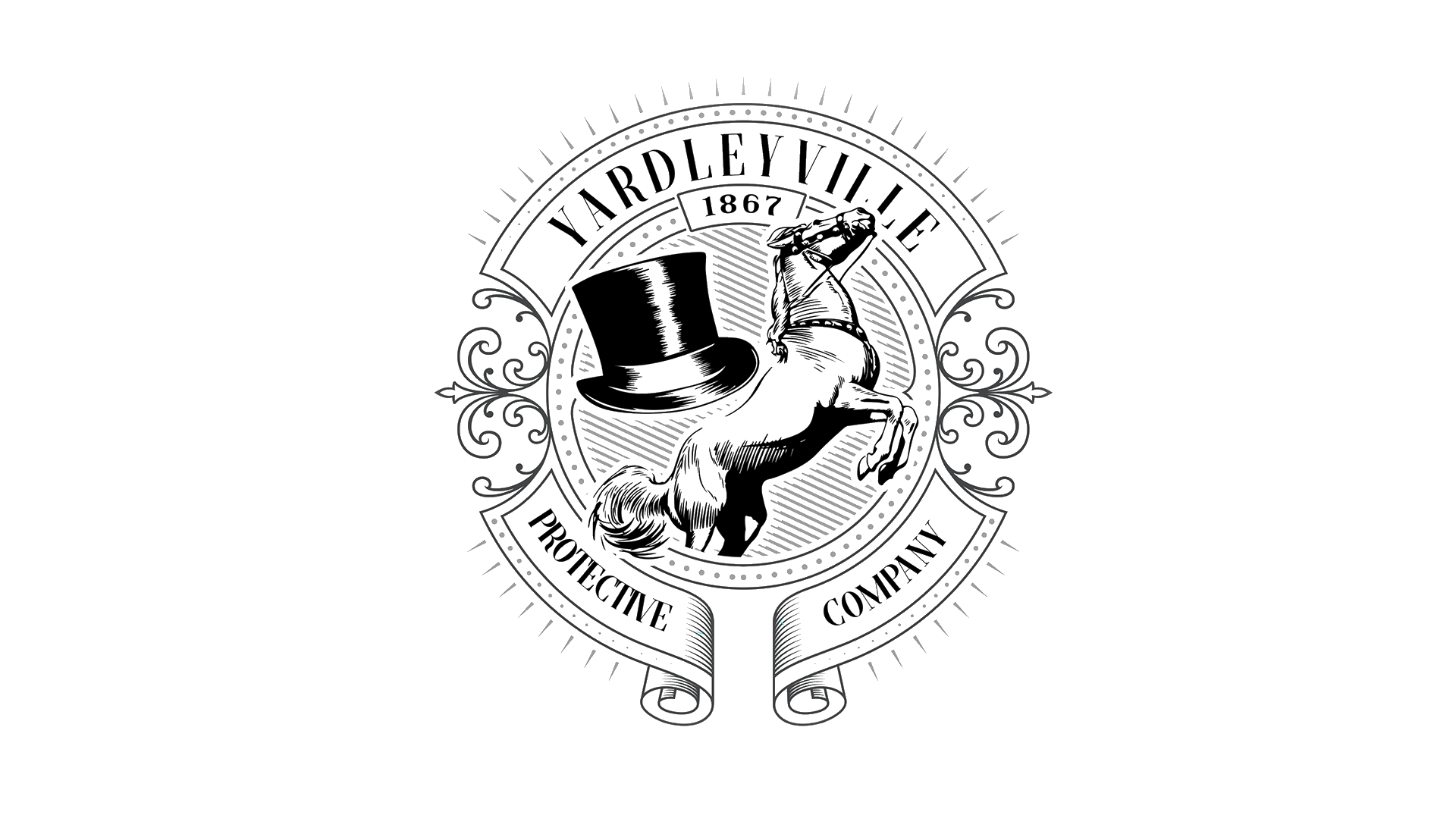 Be a Part of Living History
The Yardleyville Protective Company for the Pursuit and Detection of Horse Thieves and Other Villains was established in 1867.
The horse company was an early form of insurance company and actually did provide a service of recovering stolen property including horses and personal property. Rewards were offered, possess were formed, and if efforts to recover the stolen horse were unavailing, the Company paid to cover the loss.
Today, after over 150 years, the organization is comprised of members who gather once a year to celebrate traditions of the group.
Interested in learning More?